Over the past few decades, museum attendance has been steadily declining, with a tremendous COVID shock and non-recovery since. Years later, museum attendance still remains 40% below its 2019 levels[1] and will not recover unless museums take action to change.
ArtShare works with museums to supercharge audience growth by transforming engagement.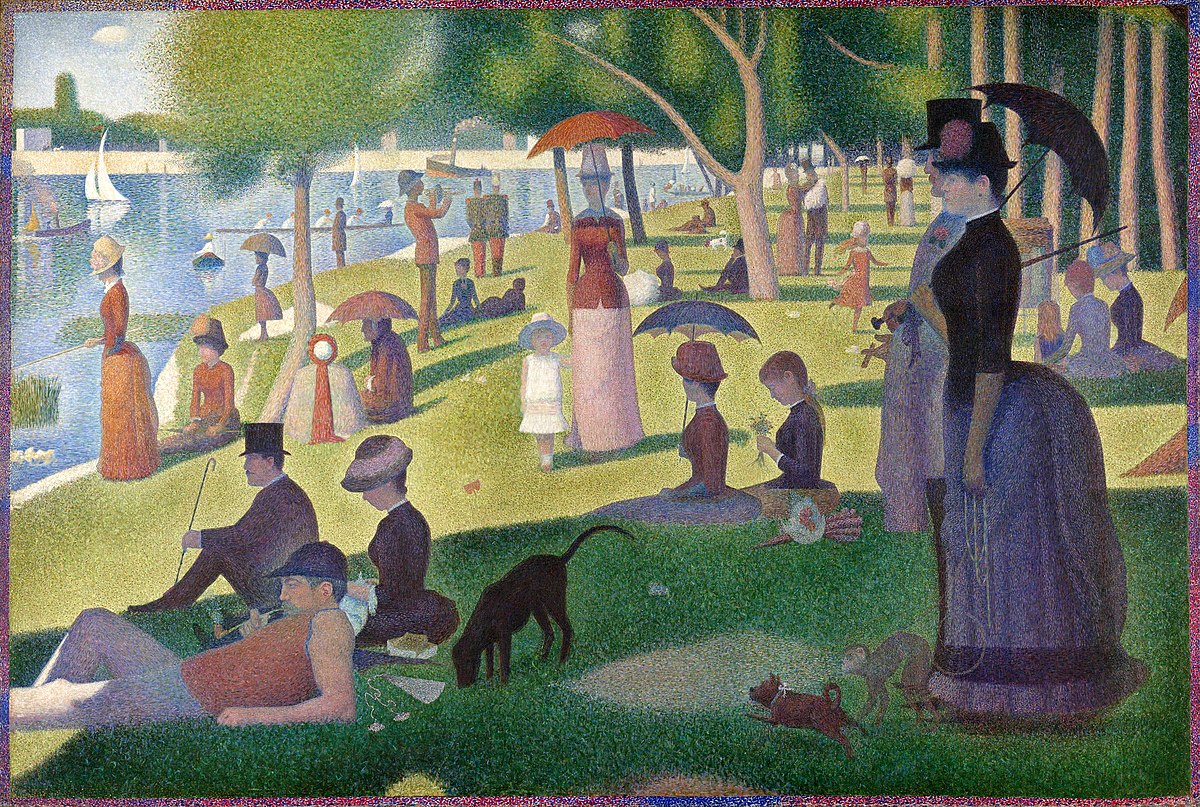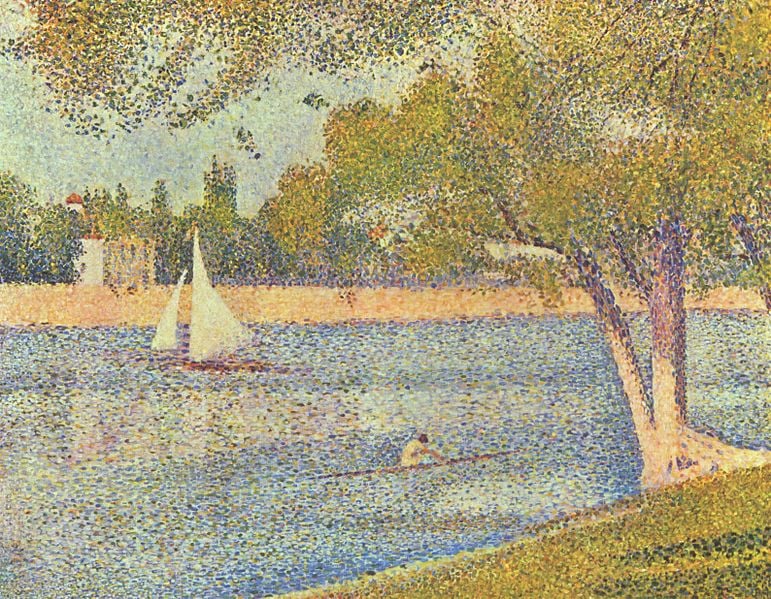 To enable everyone to connect more deeply with art they love in museums across the US
The struggle for relevance has never been more fierce. Modern customers expect brands to "know" them and deliver a personalized experience everywhere, all the time. How well is your museum delivering versus this expectation? How well are you connecting 1:1 with your visitors and patrons? If your institution is audience-centric and wants to create modern relationships with its public, ArtShare can help.
Inviting co-ownership will transform your museum's engagement model, reignite visitor/patron interest, grow new audiences, and reinvigorate existing ones. Together, we can create millions more people engaging in art, stronger museums operating with independence, and broader conversation about art across the US.
Museums have distinct needs, ArtShare has solutions for each.
Grow engagement and funding from your collection
We enable museums to offer minority, non-controlling ownership shares in select works to the public. This enables patrons a direct 1:1 voice, demonstrates that key works belong to the community, and enables museums to raise funds without change of control.
Acquire out-of-reach artwork for free via loan
We crowdfund the acquisition of works you identify for an upcoming exhibition. ArtShare will cover all costs of shipping, insurance, and care for the receiving museum. This gives museums access to special works, and brings a built-in audience of patrons eager to visit an exhibition they contributed to.
De-risk exhibition production with early data and funding
We help museums offer conditional shares in key exhibition works to help museums assess demand and timeliness before producing an exhibition or when deciding which of several to prioritize. This enables museums to assess visitor demand before spending time, budget, and effort on a production. If successful, this also raises funds to offset costs and highlights geographic centers of demand for traveling exhibitions.
Custom solutions to fit the needs of your museum
Need to revamp your membership program? Have an upcoming capital campaign to supercharge? We can work together and build something to achieve your goals.
No cost to your institution to partner with us. In fact, ArtShare assists with many expenses and creates new revenue streams for museums and living artists.
Minimal distraction for museum staff. ArtShare can do the work or amplify your current teams, as you prefer.