Buy Artshares
Our museum partners offer artworks that are currently on display or will be featured in future exhibitions with incredible stories you can connect with.
Manage your collection
Display your certificate of ownership at home and choose if or when to trade your ArtShares in the marketplace.
Visit and view your artwork
Visit our partner museums to view the art you co-own and to discover even more art!
Have your say
Propose which artworks our museum partners should offer next and vote on future decisions concerning your artwork.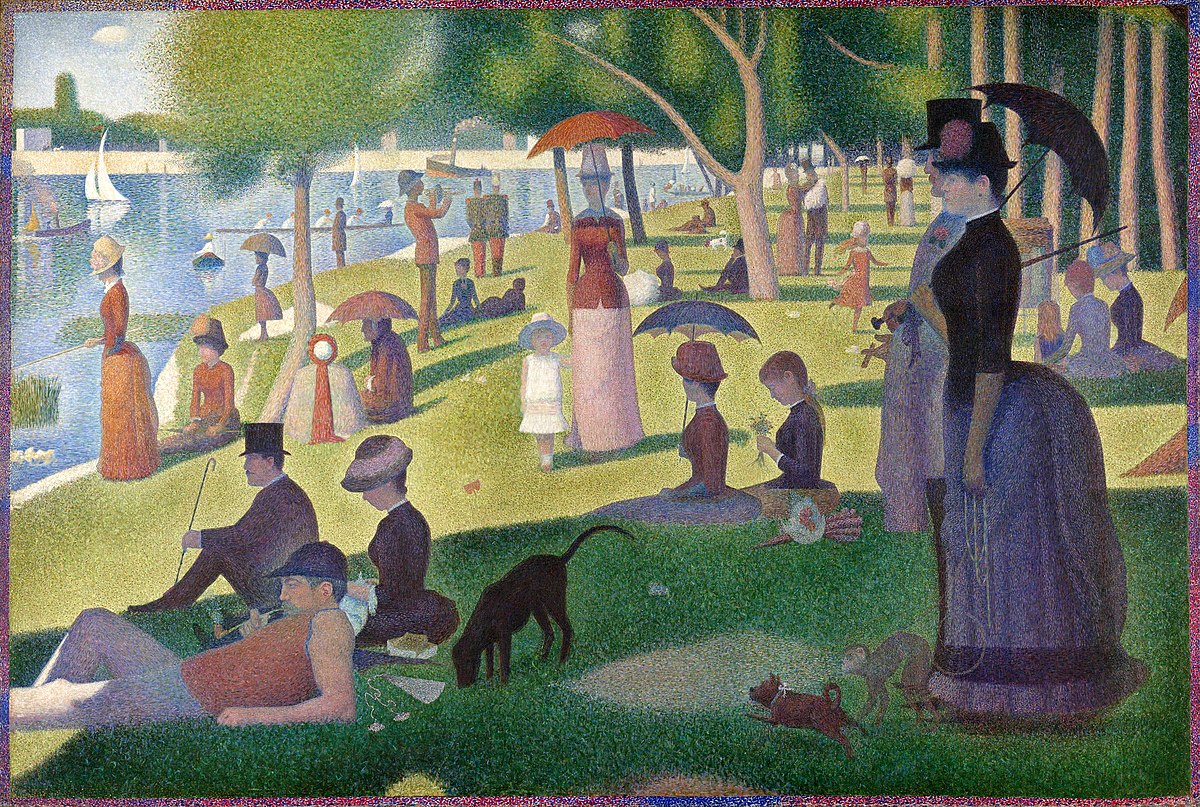 To enable everyone to invest in and connect with art they love in museums across the US.
The enjoyment of art ownership should be open to all, not just those that can spend millions. ArtShare makes it possible for everyone to be an owner of extraordinary items with extraordinary stories viewable in museums you can visit.